Coronavirus: How to seek help
If either of the following are true, please DO NOT come to your appointment and immediately call the New Mexico Department of Health (NMDOH) at 1-855-600-3453:
You have fever, cough, or shortness of breath and may have been in contact with infected persons.

You do not have fever, cough, or shortness of breath, but you did travel to New York, Seattle, mainland China, South Korea, Italy, Spain, Iran, or another area with a very high concentration of the outbreak, or were otherwise in contact with someone officially diagnosed with COVID-19 in the last 14 days.
More information on New Mexico's management of Coronavirus cases is being continually published at newmexico.gov.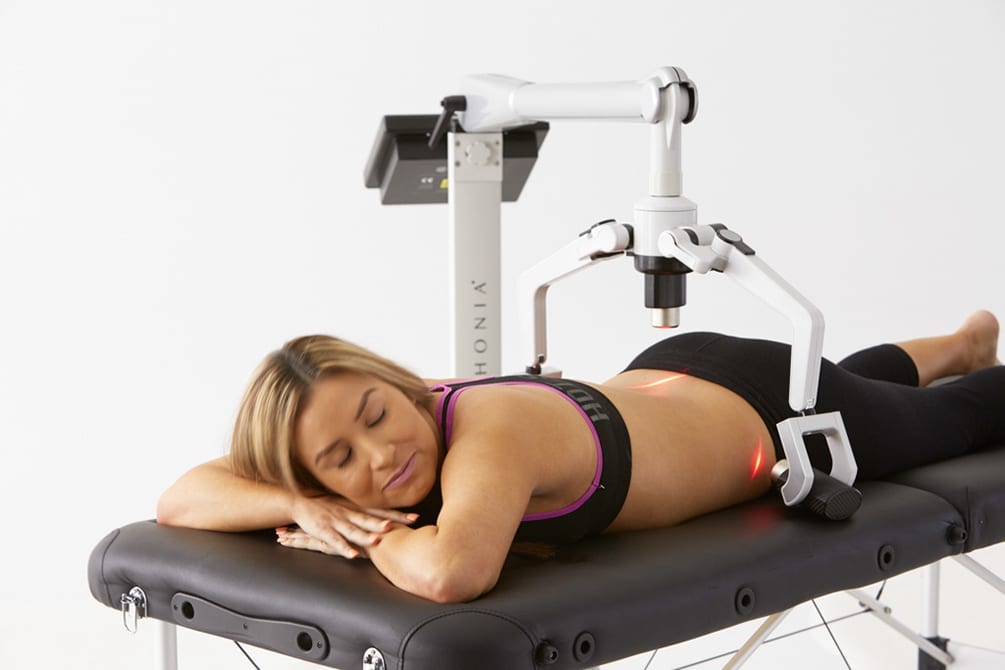 Do you suffer from chronic pain or inflammation? Book your appointment to see if this unique modern treatment is right for you!
Discover the only medical laser on the market clinically proven effective for the treatment of pain and inflammation, including chronic low back pain and plantar fasciitis.
The Erchonia FX 635 Medical Laser
Our new FDA market-cleared laser has been shown in a double-blind, placebo-controlled, randomized, parallel group, multi-center clinical trial to effectively treat these painful conditions, with other active and pending trials arranged for other conditions that have already been effectively addressed by this laser in pilot studies.

Chiropractor Of The Month!
We are so pleased to announce that Dr. Gary Storkan has been recognized by the New Mexico Chiropractic Association as a chiropractor of the month for August 2021. Please help us in congratulating him at your next appointment!
GET YOUR COPY, LEARN THE SECRETS OF DR. STORKAN'S AMAZING WORK
Understand Your Body
A Multidimensional Healing Method to Regain Your Health
by Gary L. Storkan, D.C.
For many years, Dr. Storkan's family, friends, and patients have been requesting a book about his amazing healing techniques. That day has come at last! Learn all about where Dr. Storkan learned his skills, how he has modified them to achieve exceptional effectiveness, how you can do simple yet powerful adjustments at home to help your body deal with stress, and how other practitioners can learn other ways of helping their patients.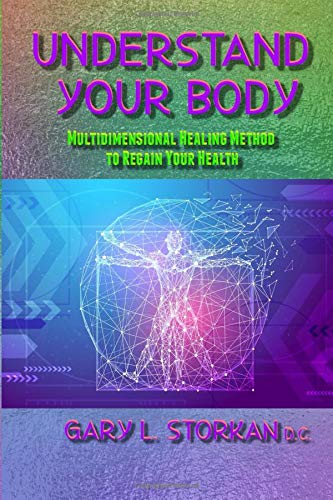 Professional, Experienced Care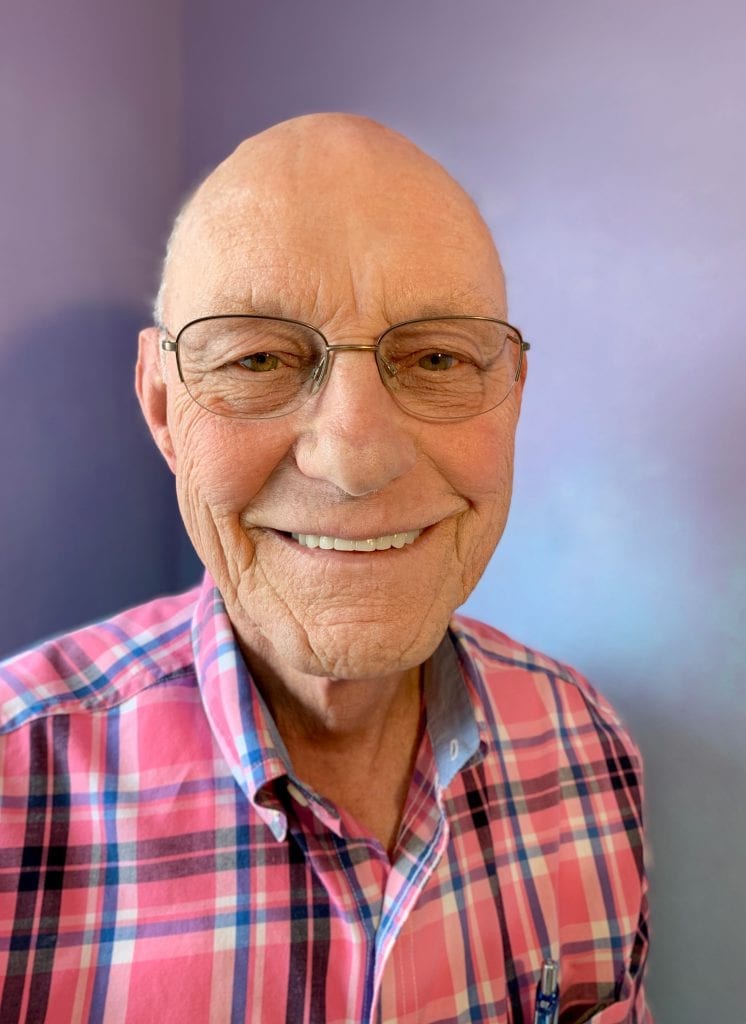 Founded in 1984, Storkan Chiropractic specializes in highly individualized holistic treatments for allergies, emotional balance, Lyme disease, and many other chronic physical, psychological, nutritional, and energetic issues. Since beginning his practice, Dr. Gary Storkan has become known as "the guy who can figure it out," to whom many people come when nothing else has worked. His unique and deeply holistic approaches are the product of many decades of experience, training, and innate curiosity that drive his passion for a complete understanding of how to help our bodies, minds, and spirits achieve reliable balance and stable health.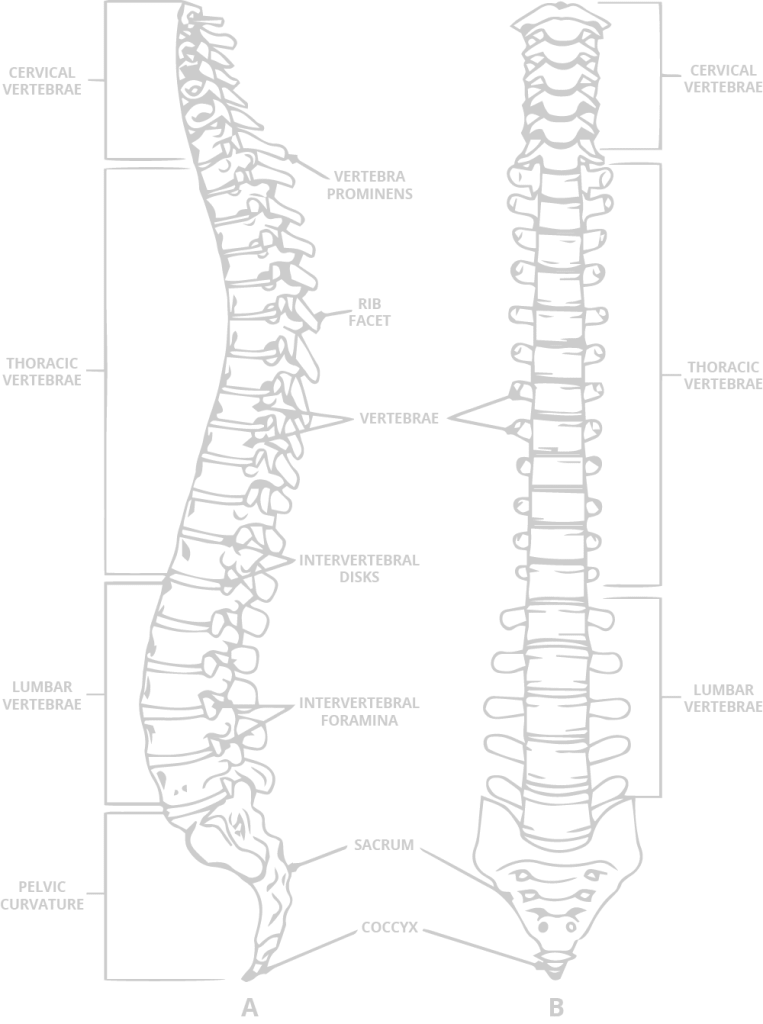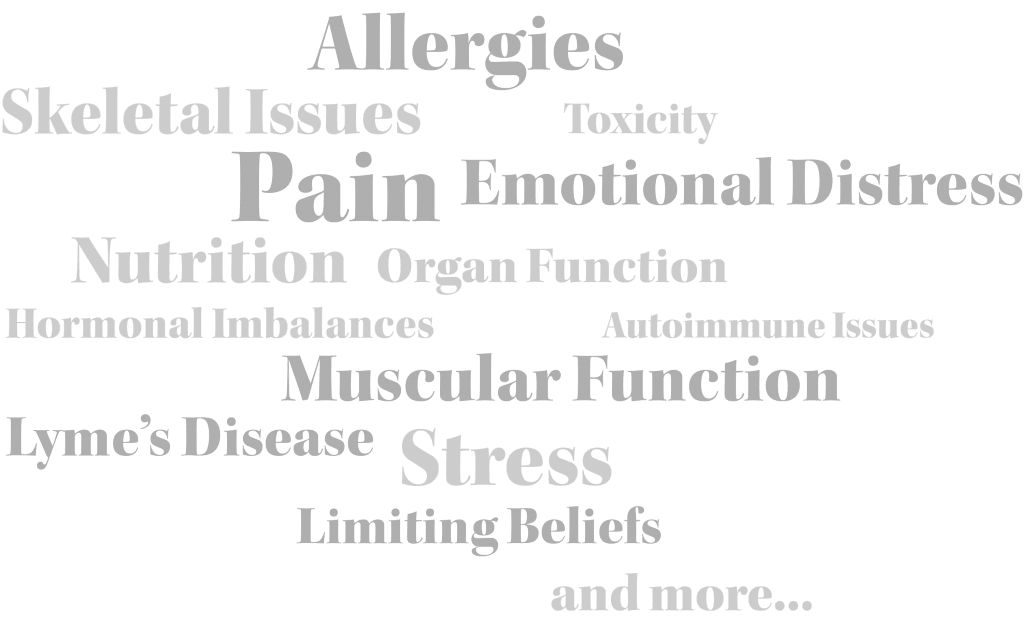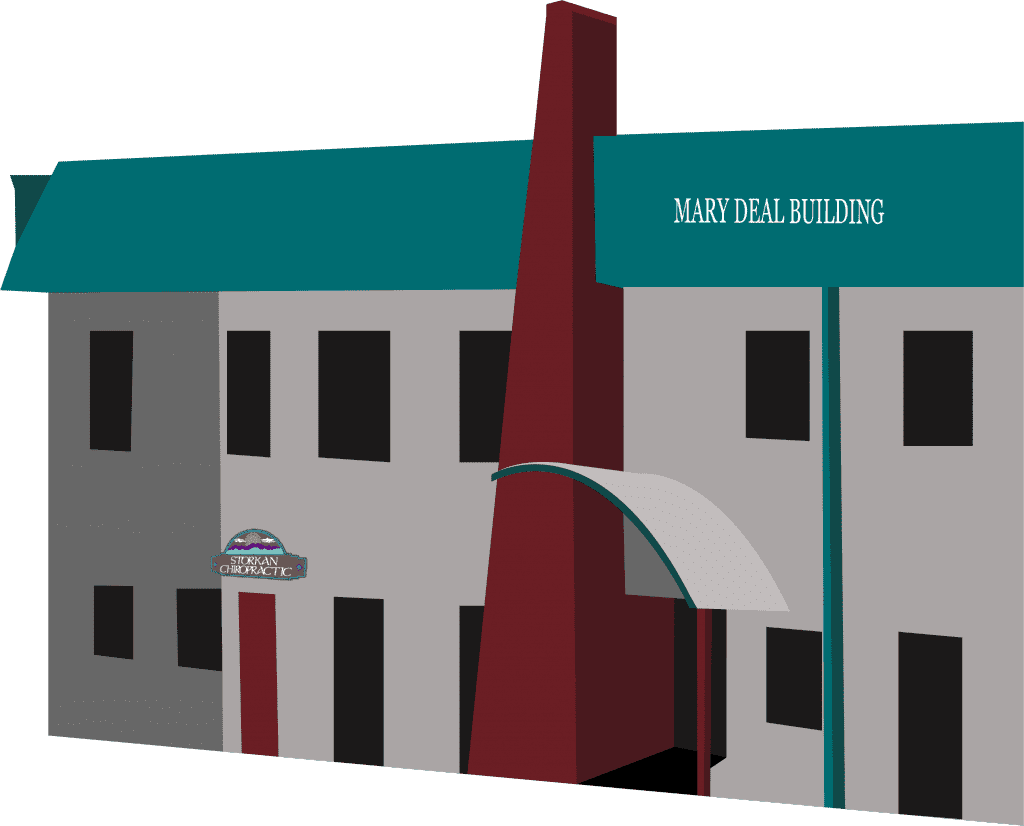 Call Us
For all inquiries and appointment bookings, please call us at:
(505) 662-2077
Find Us
Our Los Alamos office is located in the Mary Deal Building, next to the Reel Deal Theatre.
2610 Trinity Dr #22
Los Alamos, NM 87544
Please note: Presently we do not accept any insurance, and due to the laws of Medicare, patients age 65 and over cannot be accepted for chiropractic care. Patients 65 and over may only be accepted for our non-chiropractic techniques and services at this time.
Normal Office Hours:
Monday: 10am – 1pm, 2:30pm – 5:30pm
Tuesday: 10am – 1pm, 2:30pm – 5:30pm
Wednesday: Closed
Thursday: 10am – 1pm, 2:30pm – 5:30pm
Friday: 10am – 1pm
Saturday & Sunday: Closed