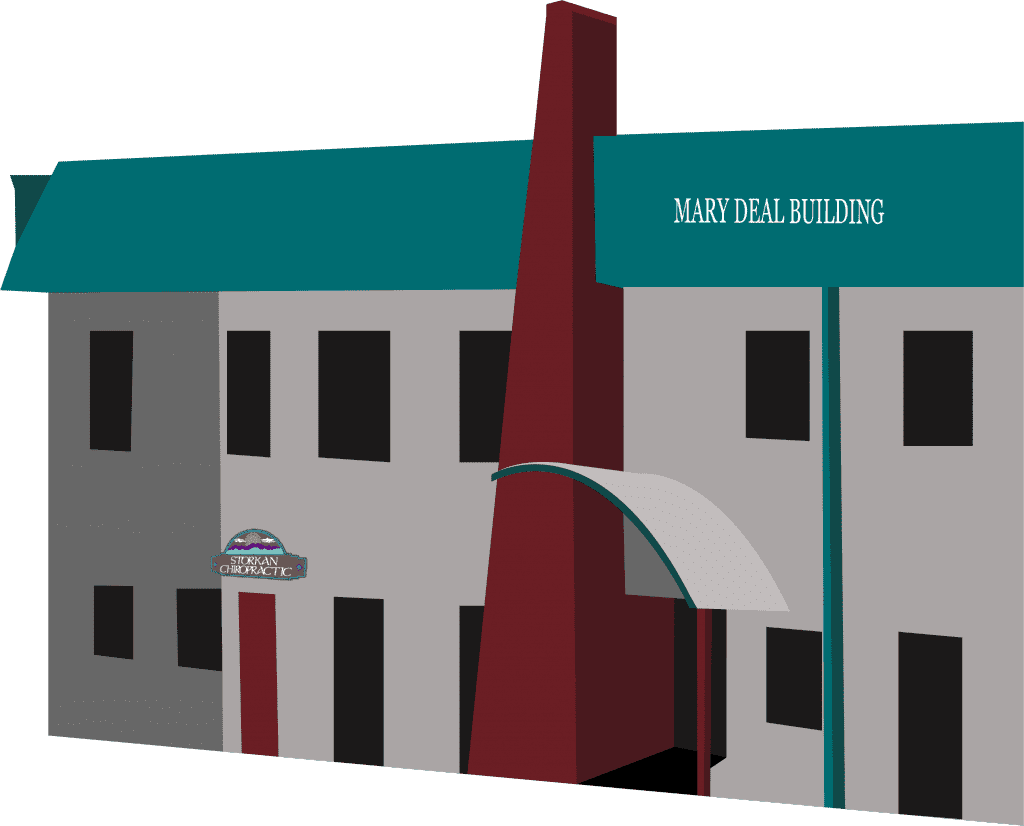 Call Us
For all inquiries and appointment bookings, please call us at:
(505) 662-2077
Find Us
Our Los Alamos office is located in the Mary Deal Building, next to the Reel Deal Theatre.
2610 Trinity Dr #22
Los Alamos, NM 87544
Please note: Presently we do not accept any insurance, and due to the laws of Medicare, patients age 65 and over cannot be accepted for chiropractic care. Patients 65 and over may only be accepted for our non-chiropractic techniques and services at this time.
Normal Office Hours:
Monday: 10am – 1pm, 2:30pm – 5:30pm
Tuesday: 10am – 1pm, 2:30pm – 5:30pm
Wednesday: Closed
Thursday: 10am – 1pm, 2:30pm – 5:30pm
Friday: 10am – 1pm
Saturday & Sunday: Closed